Manufacturing Information: Hewlett Packard


Subject area(s): IT

Type of resource: Computer

----Ratings (1-5)*----
Thought leadership = 5. Microsoft gave us the surface tablet. HP seems to perfect it, at least from this reviewer's perspective--one who is actually an Apple lover. The kickstand allows for viewing and working with the touch screen from almost any angle. The built-in Beats audio speakers are best in class. Given the size of the screen and folding, detachable keyboard and oversize mousepad, it is incredibly light.
Best of all? Those who buy this will want to get a new bag with a big enough of a compartment to hold it. And who doesn't like getting a new bag?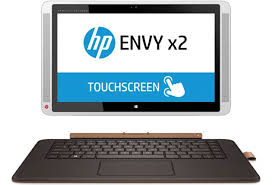 Accessibility of the material = 3. The latest version of Windows is loaded, which remains part of the problem, even with the return of the Start button. Getting there still requires a couple of screen swipes because Windows really wants you to use its tile system.
One significant improvement is that this machine loads Windows quickly--still not as fast as Apple--at least for now.
Mix of theory and practice = 4. This is a large yet lightwewight laptop and an effective PC replacement. Anyone working with multiple screens on a regular basis will not feel they have lost significant functionality by going mobile. The screen is of a size that using it for small group presentations is not a stretch of the imagination. This is the most complete package of features this long-time computer user has used--enough to make me decide to write this review on the Envy x2.
Look and feel = 4, The screen is easy on the eyes. Sound is rich. The detachable flat keyboard is responsive. The mouse is a little muddy but adjustable. The one complaint is that when the touchscreen is used, the computer tends to think you want to use the onscreen keyboard even when the physical keyboard is attached and in operation.
Engagement of the audience = 5. Whoever owns one of these and travels with it needs to be prepared to answer questions. Here is a guide:
Yes, I like it very much.
Yes, it is like a large Microsoft Surface Computer, only better.
Yes, these actually are Beats speakers.
Yes, I can use it as a laptop.
No, it is not too heavy.
_______________________________
*

How we construct our ratings



1= Not registering
2= Present
3= Effective
4= Commendable
5= Outstanding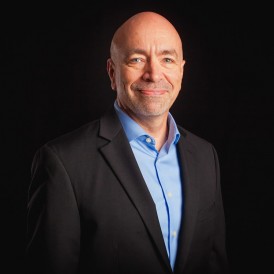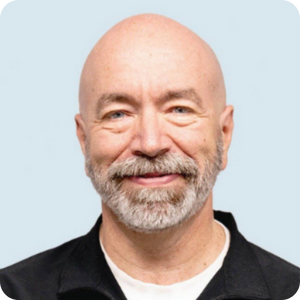 I walk alongside leaders, listening to understand their challenges, and helping them lead healthy organizations that flourish.