Publishing Information: by Dan Schawbel, St. Martin's Press, 2013

Subject area(s): Marketing, Branding, Career Advancement
Type of resource: Career Advancement
----Ratings (1-5)*----
Thought leadership = 3. Mr. Schawbel combines widely available content into a volume primarily for the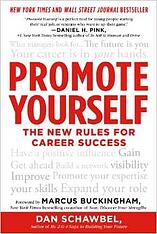 millennial professional just entering the marketplace. He includes much of his own experience and the expertise he has accumulated on the subject. Anyone older than the millennial generation benefits, because rather than another piece inviting the old geezer to understand the older generation, this is a young professional's appeal to a younger generation to respect and work with the old geezer.
Accessibility of the material = 3. There is enough good material here that even a minimal index would be an added benefit. Even still, a quick perusal of chapters and section headings helps the reader zero in on areas of interest in addition to reading it straight through in the logical and helpful progression Mr. Schawbel provides.
Mix of theory and practice = 2. This book is about practical matters, and without apology. It is about being visible and getting oneself in place to do meaningful and enjoyable work throughout the arc of one's career.
Look and feel = 3. The book is well constructed and nicely laid out, with the every-business-book-look of a dustcover in black and red that screams "Buy this or experience regret!"
Engagement of the audience = 4. Schawbel especially shines here. His new rules really aren't new, but they are being lived in a new environment by a new generation. Even the older generation functions in this new environment and needs to succeed. Anyone who wants to keep working...meaningfully...benefits from at least skimming this helpful volume. Something useful is going to be gleaned.
_______________________________
*

How we construct our ratings



1= Not registering
2= Present
3= Effective
4= Commendable
5= Outstanding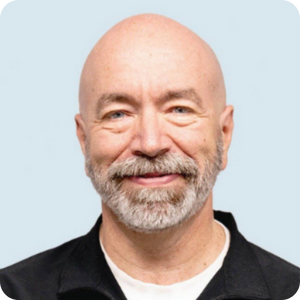 I walk alongside leaders, listening to understand their challenges, and helping them lead healthy organizations that flourish.