Excerpted from Walking Beside My Dying Wife, a curated blog developed by Mark L. Vincent.
Lorie must lie flat or quite close to it so that her lungs can cooperate with the oxygen machine's assist. The internal tumors have strangled too much of the blood supply to her lungs. Were she to take off the oxygen tube or simply sit up, she would soon lapse into unconsciousness and then death. It is the opposite of the dilemma of Joseph Merrick's (Elephant Man), whose external tumors would not let him lie down, as doing so would slowly strangle him.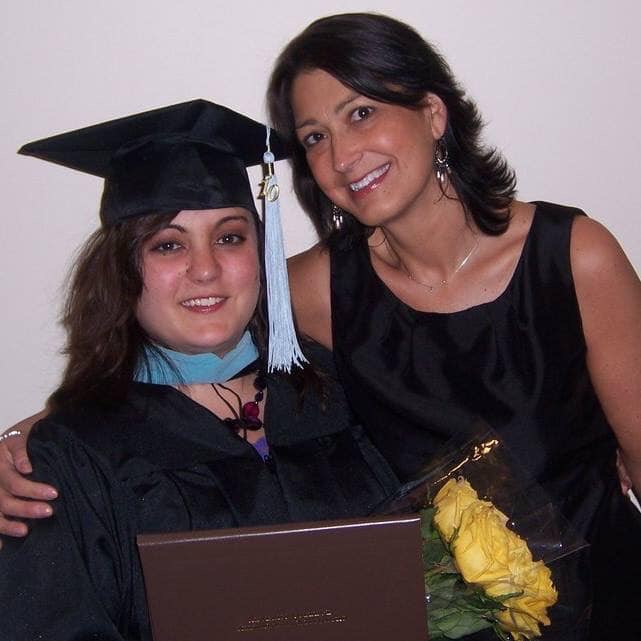 Yet I think of these two people as much the same. Tumors, whether inside or outside the body, are hideous thugs eventually removing all capacity to breathe and, before that, the ability to care for oneself.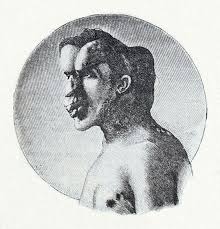 This purgatory of their physical existence offers opportunity for the rest of us to step more deeply into our own transformations. We cannot bear witness to their lives and remain as we currently are. Their spirits shine so brightly that our shortcomings stand in stark relief. In that light we will either burrow more deeply into our pain and sorrow or rise toward our deepest aspiration.
When we burrow down we say, "if only I could be like them." When we rise we say, "if only I could be like them." So it is not so much what we say when we are in the presence of a person like this, it is what we do next, and then next after that, that makes the difference.
And now is when I say just how much pain and sorrow I feel as we wait with my bride - and how much I aspire to be more like her.
Start earning your Certified Process Consultant credential through the PCT 101 course. This concentrated, 6-week cohort is scheduled for, July 10, 2020 - August 14, 2020. Members receive a $200.00 discount on their registration - if you aren't a Society member yet,join today!