Inspired by so many angry and data-laden posts, op-eds and talking heads, I borrowed from Paul's essay on love to get my thoughts on paper. the photos are linked to related videos. If I may, I'd urge you to experience this fully, and not just read it quickly.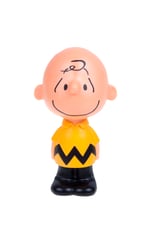 ___________
If I am expert with quantitative data and am called upon to develop algorithms, but show no love, I sound like an adult in a Charlie Brown cartoon.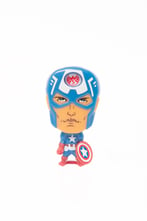 And, if I peer into data so as to demonstrate predictive power and can discern something that is actually true, or if I believe in my opinions and anxieties so strongly that I choose to gather and manipulate data in support of my position - even if I am proven right, but show no love, it is nothing.
If I have the best intentions as I post and protest everywhere about what people should think and do, and if I snap selfies to show me laying it on the line, trying to force what I think should be done, I end up with nothing if there is no love.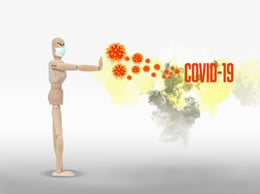 Love seeks to understand before reacting.
Love seeks the welfare of others.
Love does not spend time comparing what others have, neither bragging nor complaining.
Love is not mean-spirited, easily angered, or grudging.
Love does not delight in others' harm.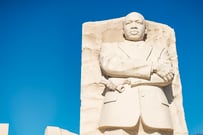 Love does delight in the truth.
Love is an expression of faith and hope.
Love fuels one's endurance, because it is unending.
Data will be eclipsed by new data.
Statistics will remain laden with contradictions. What we think
we know will give way to new and deeper knowledge until a final, surprising understanding emerges.
It really is childish to argue about information we chose or shaped to our preference.
It is time for us to end our childishness and admit we only see a partial picture for now.
Then, we can give ourselves to the fullness of love.
Start earning your Certified Process Consultant credential through the PCT 101 course. This concentrated, 6-week cohort is scheduled for, July 10, 2020 - August 14, 2020. Members receive a $200.00 discount on their registration - if you aren't a Society member yet,join today!