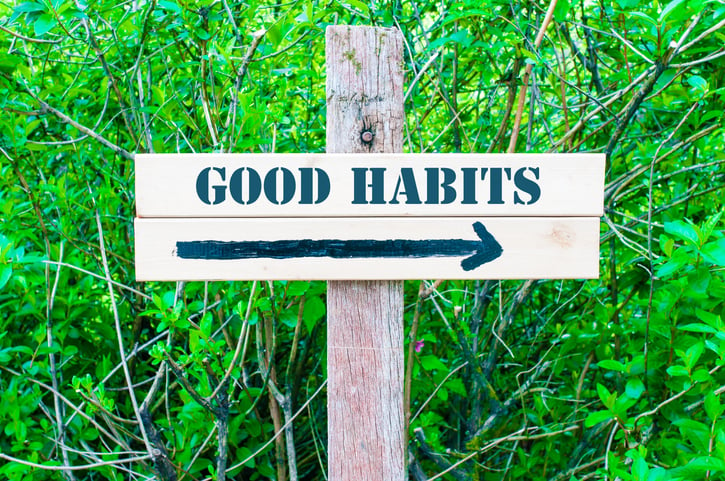 Pandemic Time is running long enough that people have the opportunity to build new habits around:
Healthy work-life integration rather than the compartmentalization that so many had built and reinforced. For some, this change is welcome. For others, brutal.

May we all be re-birthed toward our best selves!




Long-term economic sustainability

rather than the short-termism which has been so often exposed as corrupt, yet lingers on. Perhaps mourning over reduced stock prices can give way to rejoicing over qualitative measures of human and planetary flourishing.

May we find greater joy in bread rising in the oven and the decline of tragedy in the news than in the rise and fall of portfolios.




Trading off of ability to learn, innovate, adapt to a context, and then learn some more

, rather than trading off of tired and repackaged solutions: Lyft drivers shifting to deliver food. Your relatives who are sewing facemasks for you. The cleaning company that raises its game to disinfect workplaces. The hospital chaplain who memorizes prayers tied to a faith tradition other than their own because other clergy cannot enter the hospital. You are working from home and forced to deal with your spouse and family members with redefined boundaries and levels of intimacy.

May we all find our way to reclaiming what we once knew, to embracing what we do not yet know, and to doing so for the benefit of others.




Mission fulfillment as a priority over near-term objectives. Remembering the mission might be the hardest habit to practice with the crises around us. People are reeling in fight, flight, or freeze. They are tempted to retool their organizations, believing they will revisit mission later when there is a chance to breathe, rather than using the mission to guide their crisis-initiated choices.

May we stop Ignoring the hole in the wall, denying that it is there, or rushing to plug it. These responses fail to remember why the wall was built in the first place, or to determine if the wall is even needed.

Design Group International has been a virtual organization from the moment of its founding. These habits were rooted in our DNA before Pandemic Time. We have been living this way for twenty years. We sought and developed deeply integrated persons--lifelong learners committed to mission fulfillment for the long-term. We are in place and prepared to be trusted companions as you bring your organization and people into what should have been normal all along.
Start earning your Certified Process Consultant credential through the PCT 101 course. This concentrated, 6-week cohort is scheduled for, July 10, 2020 - August 14, 2020. Members receive a $200.00 discount on their registration - if you aren't a Society member yet,join today!