Publishing Information: CloudMagic, Inc.

Subject area(s): Business and Personal Communication
Type of resource: e-mail consolidation
----Ratings (1-5)*----
Thought leadership = 4. Everyone who has to manage multiple e-mail addresses, including those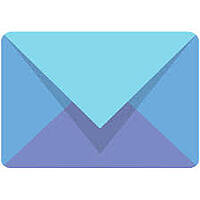 mandated to come off an Exchange server, and does so as an Apple products user, has been frustrated by the inability to completely synch their mailboxes across phone, tablet and computer. CloudMagic makes it possible (finally). It also offers an Android version. So . . . .not a new thought, but they did figure it out!
Accessibility of the material = 5. An easy download and set up. CloudMagic offers a minimalist and intuitive interface. All major e-mail services are supported, including Exchange Servers!. The app works seamlessly and synchronously between phone and tablet, and only downloads what has not yet been downloaded to your computer's e-mail. No more deleting e-mails on multiple devices! Other features lets the user work seamlessly with applications like EverNote, SalesForce and one's task list. What would really be cool is if down the road a website similar to gmail could be made available for complete cloud integration.
Mix of theory and practice = 5. What had long been a frustration now does not need to be. In one week of use for this user, the amount of time saved and frustration lessened has been significant -- especially when retrieving information.
Look and feel = 4. Look and feel -- especially on a mobile platform needs to be minimal. CloudMagic achieves this. What is missing is the ability to tailor appearance to suit individual taste.
Engagement of the audience = 5. CloudMagic has already achieved significant recognition from tech columnists in publications like the Wall Street Journal. It has also won a Webbie award.
_______________________________
*

How we construct our ratings



1= Not registering
2= Present
3= Effective
4= Commendable
5= Outstanding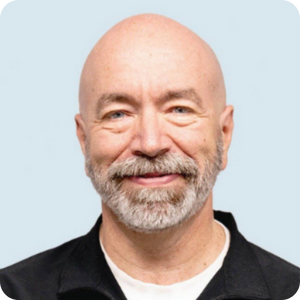 I walk alongside leaders, listening to understand their challenges, and helping them lead healthy organizations that flourish.