Just when you think you've witnessed all the craziness in the fundraising world, another goofy incident pops up. If I did not spend so much time writing and speaking on the subject I would probably just roll my eyes, but because I am able to see just how much one act of silliness can harm future opportunity I can't pass up the occasion to keep teaching.
Here is the story: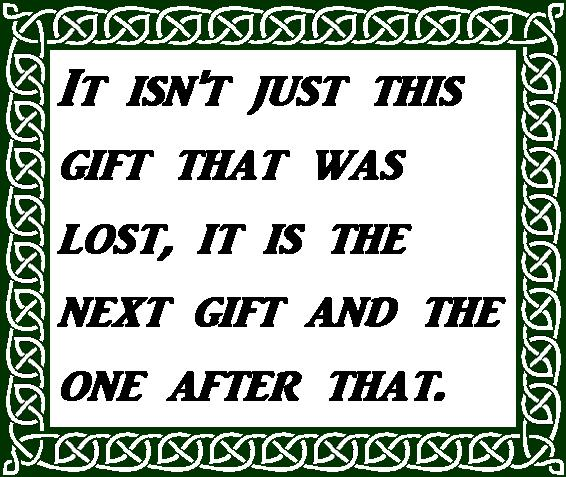 Lorie was approached by her surgeon and the organizers of a cancer fundraising walk where he is speaking. He wanted to point to her as an example of hope because she is a 16-time survivor, and also to recommend the book Fighting Disease, Not Death she and I recently wrote and which has some of his comments on the back cover. We understood completely that 100% of the proceeds would need to go to the cancer walk should any copies of the book sell there. We also understood we would need to pay our own way to come. We are veterans of a number of these events over the years and our family and friends have raised a considerable chunk of change for cancer research. We were completely prepared to do so again.
This morning, the day before the walk, Lorie received a message telling her that she could not bring the book but that they hoped she might still drive to their city and participate in the walk. There was no thank you for being available and considering the request, and no acknowledgement of the gift we were prepared to make in honor of their speaker.
Here is what is wrong with this picture. We are a donor responding to a request we did not initiate. We were prepared to make a gift of time and money at this request and there was no restriction on the use of the money. In this scenario we also represent an incident of mission fulfillment. And yet, we appear to be an inconvenience to the scheduling of events simply because we said yes to the request made of us.
If you raise funds for anything, please hear the lesson contained in this story: It isn't just this gift that was lost, it is the next gift and the one after that.
We will now spend our Saturday morning visiting with family visiting us from out of town, apparently the better cause to support this weekend.