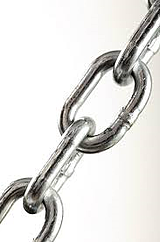 A former client recently asked if we had any perspective or resource for confidentiality agreements in respect to congregational leadership. Congregations are notorious in this regard because there is little sanction for volunteer leaders (board members) who talk when they should not. Two other complicating matters touch confidentiality in congregations in unique ways:
(1) Organizational culture works against it.
Many congregational members are suspicious of top down governance and expect ALL minutes of ALL committees to be available to the members of the congregation. Access is the overriding default. Ask any clergy about resistance to abserving HIPAA laws and they will have a story to tell!
(2) Congregational members tend to be double-minded regarding confidentality.
Confidentiality regarding one's own personal matters is expected, yet it is demanded that leaders not keep secrets.
Actually, very little can be found specific to the confidentiality expectations of congregational leaders. Searches for "Board Confidentiality Policies for Churches" and "Board Confidentiality Policies for Congregations" currently return no results. Further, removing congregations and churches from the search terms yields nothing of specific use.
This leads to a broader search for confidentiality policies that might have congregational applicability. Here are some samples from a variety of organizations, including one congregation. Borrowing and adapting is allowed! Be forewarned, however. Severe departures/edits from confidentiality policies that have already been vetted by an attorney makes it a good idea to run it past an attorney yet again.
River Valley Community Church (pledge at the bottom)
Charter Schools (p.182)
An informative white paper from Harvard Law can be found here.
Some reflections from a Mennonite perspective were prepared by Nancy Kauffman. We also noticed that Unitarians seem to have the most highly developed sense of board confidentiality as their board manuals and specific policies of congregations proliferate on the web.
In my view minimum practices within congregational governance would include the following elements in any written policy (an expected practice, of course, is that it is written):
A congregationally appointed board that normally makes its minutes available to the membership can reserve the right to hold an executive session, the minutes of which are not made publicly available, and for which there is an expectation of strict confidentiality.

Confidential discussions and decisions should be stated as such, with effective reminders of the policy.

Pledges of confidentiality should be signed and dated, and either renewed annually or at the start of any new term.

Any decision to break confidentiality and disclose information should also be a board decision.

Breaking confidentiality in matters intended explicitly to be confidential is grounds for board dismissal.

Some boards might wish to provide a list of the types of matters they will treat as confidential.
This policy should correspond to another that expects the board to speak with a singular voice rather than as individual members.
-mark l vincent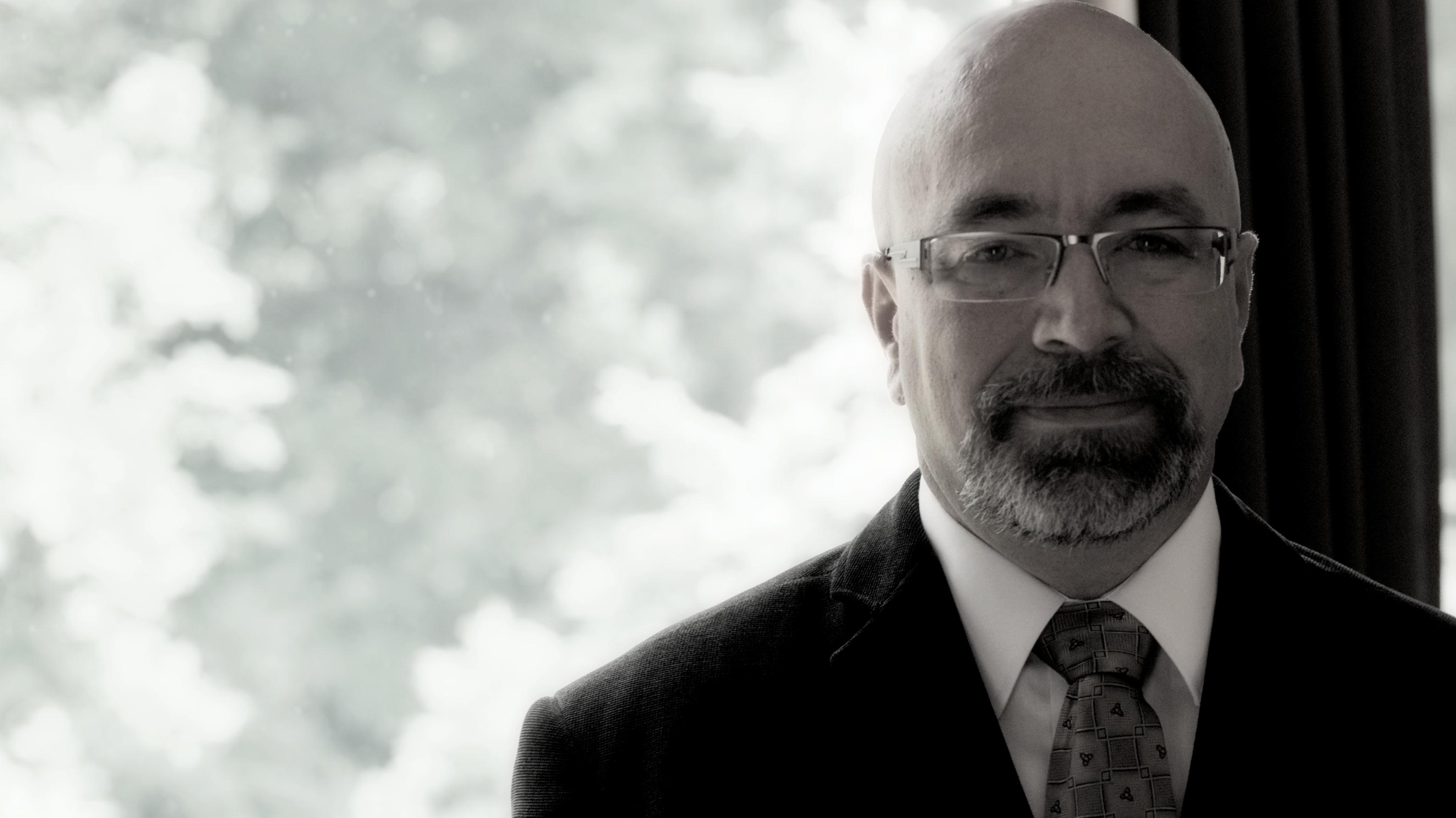 If this blog post interested you, perhaps others we developed on boards and policy-making will as well: