Generosity Education: 3 measurements of effectiveness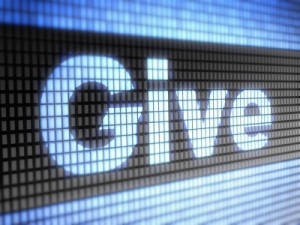 Design Group International spends a lot of time with organizations that want to raise financial support. To distinguish between firms like ours a key question is often asked by potential clients: How do we know you are effective? Because of our standing in the industry we are also asked the same question as educators: How can we know that a potential consulting firm is effective?
Here are our standard talking points when asked about effectiveness.
1. The subsequent funding effort is the real measure of the current one. We want to increase generosity in people, not just raise money for an organization. If we just seek support for the current effort, it can damage subsequent efforts because people get tired of being manipulated in order to get money. We want to build for long-term, repeated results, not a short-term burst that ultimately harms the organization's relationships with constituents.
2. Meeting objectives outranks reaching a fundraising goal. You do not have to look far to find organizations that achieved a fundraising goal but expenses against raising that money made it impossible to achieve the objective. In addition, many organizations engage in fundraising efforts without contingency plans for what to do if they come up short or have the happy problem of exceeding the goal. The result in too many situations is leadership and organizational anxiety rather than an ability to celebrate the generosity that has grown among the constituency. In the end is it not about accomplishing the purposes of the money raised rather than just raising money?
3. Staff and volunteers become more competent in developing generosity. Some consulting firms provide product templates, intensive manuals and step by step instruction. This can build dependency rather than competency, and foster a short-term vision rather than a longer-term organizational development arc. By contrast, building a greater competence within staff and constituency helps them take responsibility for results as well as demonstrate commitment to longer term master plans.
We also recommend against putting a lot of hope in advertisements about how much generosity is increased by working with a particular firm or method. Many such reports do not follow reliable statistical protocols and often point to an increase in pledged money rather than money actually raised. Even more, they tend to report the improvement for a single fiscal year rather than the years beyond. It is quite common for a first year peak to be followed by a second year valley if an organization is not focused on the long-term.
The success measurements we choose are those of an organization's increased ability to raise money beyond our initial work, fulfilled objectives, and staff/volunteers who are more effective.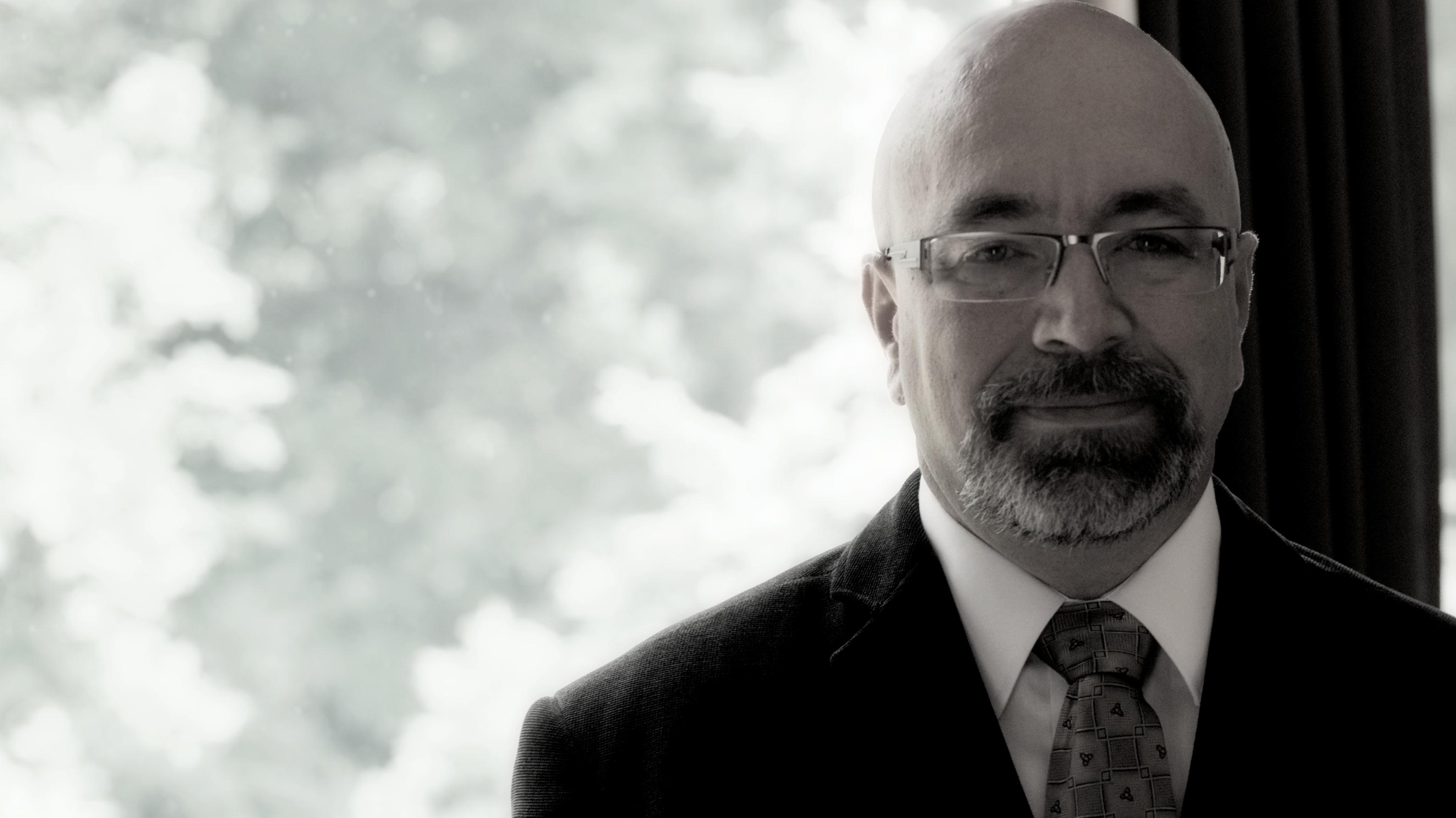 P.S. One outcome of our extensive work is the resource Teaching a Christian View of Money: celebrating God's generosity (revised and expanded), available from the Ecumenical Stewardship Center. The doctoral work completed by Barbara Fullerton demonstrated the success of our methods, particularly among United Church Canada congregations, and is incorporated into this updated resource for congregations.