Leadership theory and practice starts with the definition.
It was great fun, but also a great responsibility, to develop the leadership basics course now in use by Christian Leadership Alliance and Azusa Pacific Online University. The course has five modules, each lasting 10 weeks, with credit accumulating for the Credentialed Christian Nonprofit Leader. The upcoming module is on the relationship between executives and their boards, and will be taught by Rebekah Basinger, one of the best in the field. This spring we offer the first module on Leadership Basics again, the one I want to touch on in this blog post.
You have a leadership definition. It exists on one of the following levels: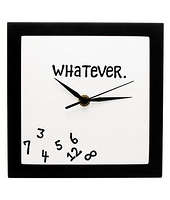 1. I don't have one. Actually, you do. It might be entirely unconscious, illogical, uninformed, conflicted, or chosen and then discarded in the moment, but it is there. In most cases the operating definition of leadership at this level goes something like this: "When I am in charge, I expect you to listen to me and do what I say. When I am not in charge, I expect you to listen to me and do what I say. If you do not listen to me and do what I say then I am going to end my relationship with you." This definition has many adherents.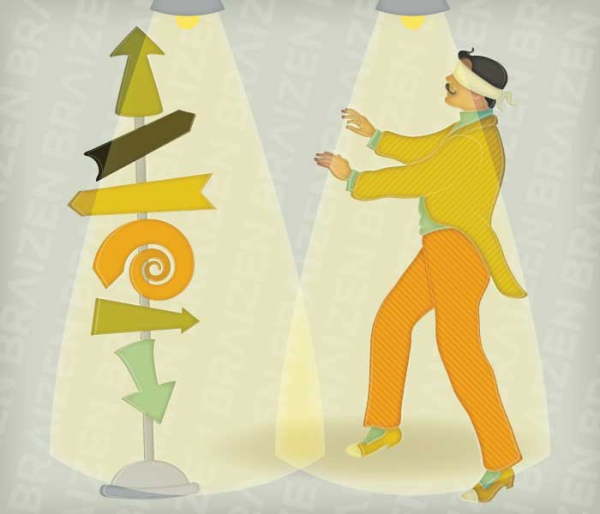 2. I'll know it when I see it. No you won't. There are too many definitions to expect to bump into something you are going to use. In fact, because you place responsibility on others to provide the definition, you are living at level one (above). If you do bump into a definition you like, it will be an inspirational poster from someone's wall, not something that grows from careful preparation and a commitment to best practices.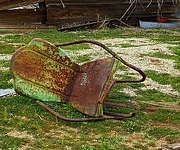 3. The one I chose long ago. Good for you. Bad for you. Good that you chose one and can actually articulate it. Bad that you haven't revisited and refined it. Leadership theory and practice keeps evolving and improving. The wisdom you learned long ago is probably not obsolete, but it has been chiseled and constructed into more effective ways of operating. A simple for instance is that although little distinction was once made between managing and leading, now a well-established distinction is made, and a growing study of followership is emerging. Ask yourself whether you have the right mix of reading and/or conversations to update and sharpen your leadership beliefs and practices.
4. A robust operating definition. Such a definition is worked out, written down, referred to, vetted with others--especially team members, significant others, mentors, coaches, great friends, clergy, leading-edge literature and peers. It also gets updated as one learns and experiences the hells and heavens of leading.
Those who take the course module with me are exposed to some of the great definitions and the theoretical sources underneath them. Participants craft their own and refine their definition several times throughout the ten weeks of the course module. Other participants, organizational leaders themselves, offer critique and encouragement.
The key here is that the definition is useful only when it is in front of us. If you can't locate it or remember it, you operate at level one. Good luck attracting followers if you are.