Death, taxes and family. Leadership issues have not changed.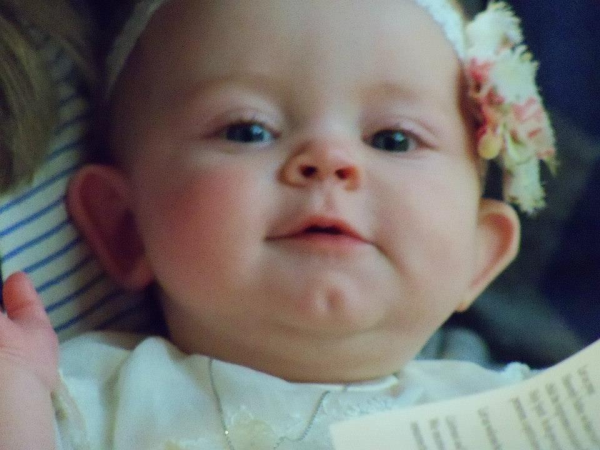 Yesterday, I was privileged to speak at my granddaughter's baptism. If you are interested in the talk itself, I've posted the manuscript here.
The gospel text used in the worship service tells of Jesus of Nazareth in conversation with religious leaders who wanted to catch him saying something inaccurrate or inappropriate that could be used against him. Not all that much different than the work of media and political interest groups today.
Speaking of politics, and with a sharply divided populace voting in tomorrow's US presidential elections, I noticed in preparing for this talk that the questions the entrapping leaders kept asking Jesus were about death, taxes and family--the very issues we are yelling at each other about over the airwaves, in diners, and at family dinners.
I love how Jesus responds in the story. They ask him about who has the authority to demand taxes and he points to a more important issue of whether we are rendering to God that which belongs to God. Even a nonreligious person can understand the message here: giving oneself to the highest moral principles, and positioning oneself to be a responsible and generous neighbor, supercedes any debate about taxing authority.
They also ask him about who one is really married to in the afterlife if they had multiple spouses in this life. Jesus responds with the expectation that marriage in the afterlife does not matter. What matters is that we are excellent spouses in this life. Even a person who scoffs at the idea of any sanctity in what many call "traditional marriage" can embrace the message here: giving onself fully in a promised relationship, positioning onself to love and honor and be faithful, is critical to healthy, stable homes.
On the eve of this election, the promise to be a civil-tongued, civic-minded neighbor, and to expect such in the workplace and marketplace, is what brings hope to a nation far more than any specific political platform. This is what gets my vote even if it doesn't show up on the ballot.