In Kent Wilson's 2010 doctoral research for the University of Aberdeen on what makes for a steward leader in nonprofit organizations, a good number of the CEO's he surveyed identified steward leadership as not much different than servant leadership.
This is understandable if:
A person has never studied either one.
A person has significant exposure to one and not the other.
Those who have received intentional introduction to both quickly learn that while they are not necessarily contradictory, they are different.
Before beginning this class I would have said that a "servant leader" is the ideal. However upon exploring that further I have seen that sometimes this [servant leader] approach, though kind, can at times be too passive, could have a tendency toward being laissez-faire, and may not always achieve the goal. A "steward leader" is one who, like a servant leader, exemplifies the character of Christ and cares for those with whom one works. However the difference is a steward leader realizes they are accountable to someone else to not only care for, but also maximize the potential of, the resources in their purview. That means a more active role not only in making progress toward a mission, but in particular when it comes to developing people so that they thrive as individuals in pursuit of a team goal. I like the idea of a steward leader being a discipler – one who exemplifies a standard and then encourages and coaches others toward personal growth unique to them to also model that standard to others.
And so I would modify my original definition of leadership to say "A steward leader realizes the human and material resources in their care is a sacred trust and acts with Christlike character to nurture and develop these while maintaining momentum in pursuit of a mission."
Rather than list specific qualities I would sum them all up with "Christlike character" which includes humility (admitting when one is wrong, hearing dissenting opinions, a willingness to flex), integrity, courage (being proactive and willing to take risks), honesty (which includes transparency), and the fruits of the Spirit.
And into "nurture and develop" I am combining the ideas of knowing the people one leads as individuals, understanding their strengths, communication styles, what motivates them, and then being purposed in giving them opportunities and encouragement to grow professionally, personally, and spiritually.
Diana granted me permission to share these thoughts with a broader audience. I hope that her reflections become one more spark in igniting a movement of people who keep advancing this form of leadership theory and practice, creating better organizations and a better world for those who come after us.
-mark l vincent

p.s. Coming in April, a new book on the subject of
Steward Leadership
. It will be launched at the
April conference for Christian Leadership Alliance.
Some good friends and I came together in putting this book together, part of the
Nonprofit Leaders in a For Profit World
series.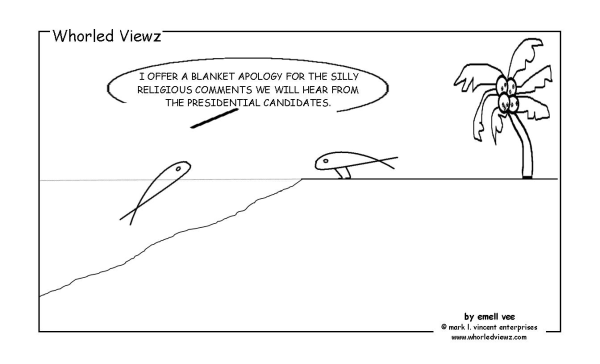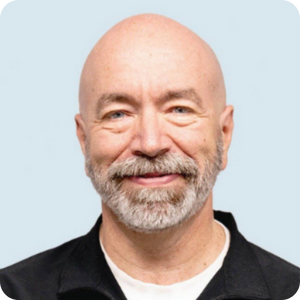 I walk alongside leaders, listening to understand their challenges, and helping them lead healthy organizations that flourish.