In the December issue of Depth Perception, we published a set of baseline questions that are more helpful than the self-centered ones we are more likely to ask when faced with problems to solve, people to manage, and opportunities to embrace.
Because they are a baseline, they are shaping questions, developing organizations and leaders accordingly.
Here they are once more: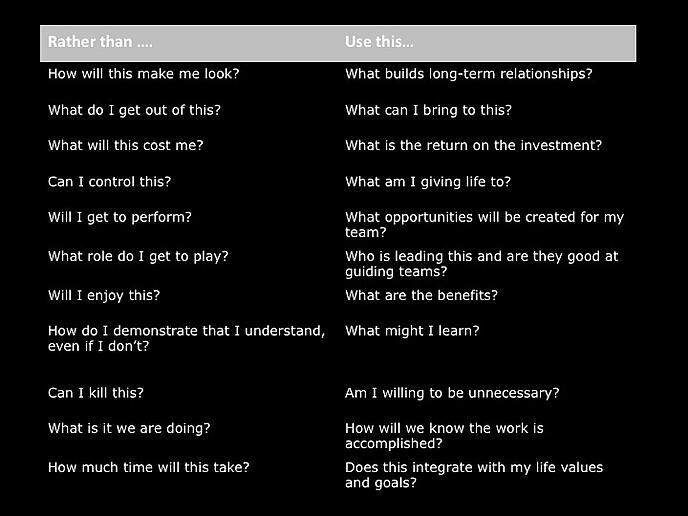 What questions are you using when confronted with the future?
What information do you find yourself seeking when suprised by people or events?
How are you setting up critical and shaping conversations with your leadership teams?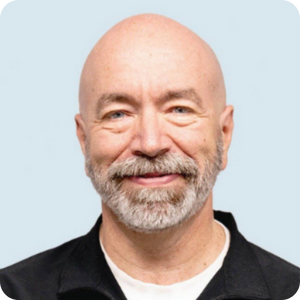 I walk alongside leaders, listening to understand their challenges, and helping them lead healthy organizations that flourish.