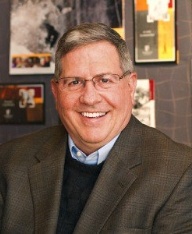 By Ron Mahurin, Senior Consultant
This post originally appeared here.
(Yet Strategy – and Process – Still Matter)
There is some debate as to whether the late Peter Drucker actually ever said: "culture will eat strategy for breakfast, every time." The phrase does not appear in any of the 35+ books he wrote. In any case, the phrase has become an oft-cited expression in the organizational change literature.