As I mentioned in a previous article, it is important to build budgets based on trends that last longer than just one fiscal year. As I mentioned there, using 3- to 5-year trends for both income and expenses will help create reasonable estimates for the next fiscal year. Using these trends disciplines an organization not to over- or under-state any new initiatives that may begin in the upcoming fiscal year.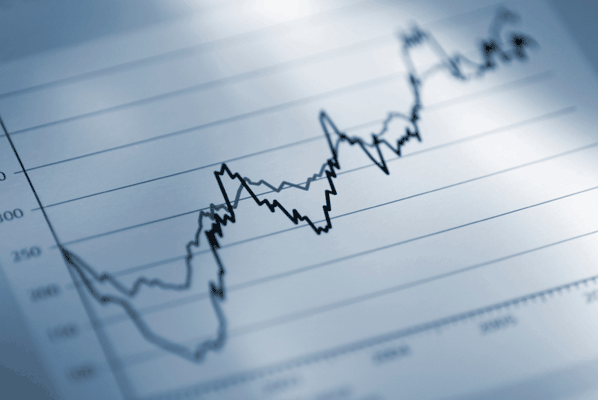 When examining trends, it is important to look at the various sectors (or streams) of income, as well as the sectors of expenses: staff, facilities, programs/product lines, etc. Each of these may be moving in different directions, but this gets muddy when only looking at the macro trends of the bottom line. It is likely that each one of these pieces will have a trend distinct from the others – which, when combined, will provide the information necessary for strong budgeting.
Standard business spreadsheet software (I am most familiar with the Microsoft suite) has the capacity to create statistically-accurate trends from raw numbers. It is then possible to use these trend lines to forecast how those trends play out over the period of time the budget addresses. Organizations are often surprised where a slow, but steady increase or decrease takes them in a relatively short period of time. A trend-based budget is a great starting point for planning: whether winding down old initiatives, services, or products, or starting something entirely new.
Design Group International provides budget creation support as one of the financial roles we have mapped out for organizations of various sizes. Have you gotten your financial role map yet?