Today, I would like to introduce one of our Design Group International Preferred Providers, Sandra Quick, as a guest blogger. Sandra serves clients through Joy Unspeakable, LLC, helping people restore broken relationships and preseve healthy ones. I have known Sandra since 2008, when she worked with an organization I led that was confounded by deep conflict. Her insights gave us clarity as to how to move forward. Later, Sandra and I both served the American Baptist Churches of Ohio.
This post introduces us to Sandra's Building Capacity for Cultural Competence model - the core set of ideas behind Sandra's services to organizations, educational institutions, corporations, and churches. In it, she tells a personal story that illustrates the importance of the first step toward in the model: Assessment. In future posts, Sandra will build upon this foundation to further develop your capacity for cultural competence.
Read on!
+Matt Thomas
---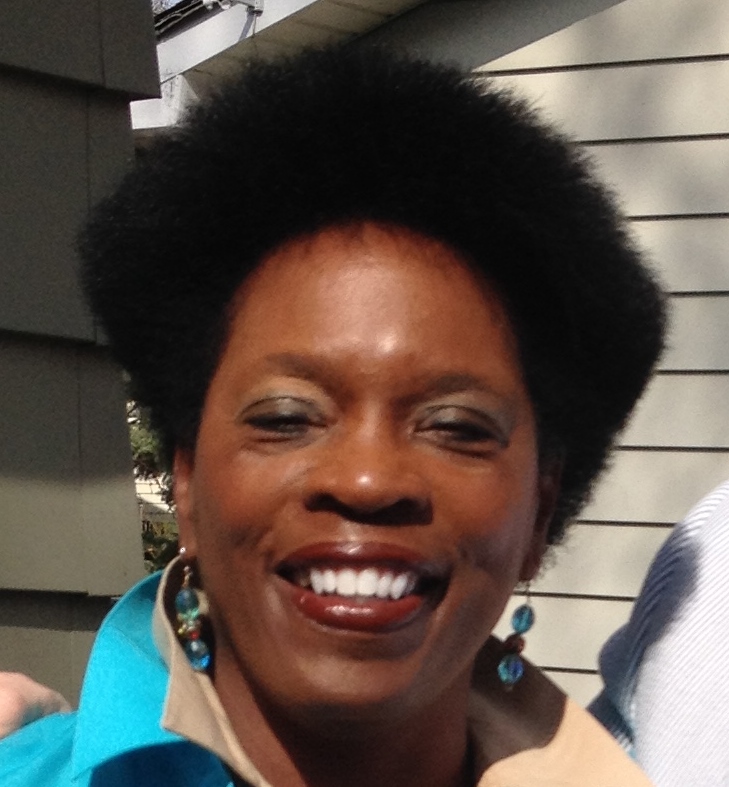 Let's talk hair. Let's talk about black people's hair. I wear a unique natural hair style. After looking me up and down, a 20 something white guy crooned, "Your hair. It's edgy, it's retro. I like it!" One older black gentleman reminisced, "It reminds me of my college ten inch 'fro." People, black and white, want to touch my exceptional hair. I was sitting in a business meeting around a conference table, and felt something touch the back of my hair. Without looking, I swatted what I thought was a fly, only to collide the hand of the white woman who was sitting next to me. SHE pulled back away from ME and said, "You could feel that!" I thought to myself, that's your response? "You could feel that!" Not something apologetic like, "Oh, I'm so sorry to have violated your personal space and person." I moved my chair. My daughter, who has very long, straight (relaxed) black people's hair, wears it in a ponytail for convenience sake. One of her white co-workers asked while touching her hair, "Now how much of this is your REAL hair?" The look my daughter gave her was cue enough that a retraction was in order. None came.
Have you ever been in a situation where you were curious about a black person's hair, but didn't know how to approach the subject? You didn't want to offend, but you wondered if you would get another chance to ask your questions about their hair. You heard that you should never, ever describe black people's hair as "nappy" or "wooly" or "kinky" even though you heard blacks refer to their hair using these terms. I am often asked, "Is your hair natural, flat-ironed, blown out, locked, tinted, twisted, braided and/or relaxed?"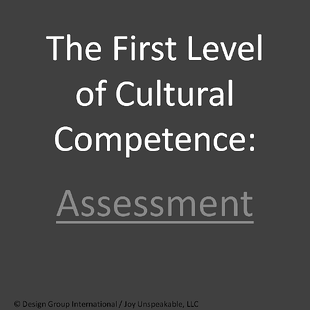 Here's the answer to your question on how to approach the subject of black people's hair. Ask permission to ask permission with a compliment to break the ice. You can use language such as, "I really like the way your hair looks. I've always been curious but never had the chance to ask, may I ask you about your hair?" If permission is granted, because you may get permission and you may not, you can proceed with follow up questions such as, "How did you get your hair like that?" If you're bold enough, "Can I touch your hair?"
If you are a transracial adoptive parent or a parent of a biracial child and you're pulling your vanilla hair out trying to manage and style your child's chocolate hair, there's help. Chocolate Hair Vanilla Care: A Parent's Guide to Beginning Natural Hair Styling covers basic hairstyles and techniques, from learning to part naturally curly hair to styling cornrows and twists. Check out the website by the same name.
I wrote this post to build capacity by providing a "how to" to frequently encountered cultural dilemmas in order to introduce you to my Building Capacity for Cultural Competence model. Learning how to have the "black person hair talk" is an exercise on the first level of building capacity for cultural competence. More specifically I define the first level of capacity building as:
ASSESSMENT - Understanding that cultures are social constructs of humankind, each with its own adaptive strategies for a life of meaning and worth; that cultures are dynamic and continually changing, permitting continued successful adaptation to changing life circumstances.
Want to know more? Click the "Take a Self-Assessment" button in the column to the right!