Amidst the Fiscal Cliff conversations in Washington, DC, organizations are asking about their own financial outlook. Equities markets dropped nearly 4% in the first half of November, after dropping nearly 2% in October. Uncertainty is high.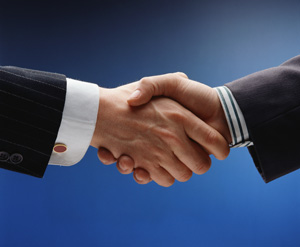 The American government has negotiated itself into an all-or-nothing deal-making, deal-breaking situation to work out questions of revenue, expenses, deficits and debt. However, this approach is often not the right approach for an organization running chronic deficits. (Most organizations cannot borrow money as cheaply and as plentifully as the US Government, so that is not typically as much as an issue for organizations as it is for governments.)
Most organizations' financial woes did not erupt overnight, and will not necessarily be solved overnight, either. Unlike the US Government, the negotiations typically do not have to create all-or-nothing negotiating positions.
Organizations running chronic deficits do have to exhibit fiscal discipline to get healthy – revenues should exceed expenses for any organization. However, strategically using assets to generate new sources of revenue can help an organization reach true health. The results of strategic asset use are not immediately knowable, but should be clearly measurable.
Therefore, it makes the most sense to make fiscally-disciplined decisions for the short term while using assets to do new things. This means you won't get there all at once – which is probably where the "Fiscal Cliff" will end up, too.