Are you ready to walk alongside?
Why choose Design Group International as your vocational home?
As a community of experts committed to helping organizations and leaders transform for a vibrant future, Design Group International is home for those who consider this important work a vocation. Design Group International affords a number of valuable benefits that a solo practice cannot provide.

By utilizing a process consulting approach, actively engaging in a Community of Practice, and leveraging a shared business platform, you will be equipped to thrive and fully live into your own talents and abilities. You will hone your expertise, while benefitting from our life-long learning and skill building community.
A little over ten years ago, I first encountered the concept of process consulting and was intrigued. It mirrored my approach to relationship building. As long as I can remember, I loved posing questions to people. It was one of the only ways I knew how to truly understand someone, to step into their shoes and walk around.

Over the past decade, I've had to unlearn a lot of things in helping others. In particular the desire to tell someone 'what to do.' Now, I don't think I will ever do anything else with my life other than approach working with others from the posture of listening, helping, and learning.

Now as CEO, I have the honor of supporting a community of process consultants dedicated to walking alongside leaders in this way. What could be better?
Lon L. Swartzentruber CEO of Design Group International & Senior Design Partner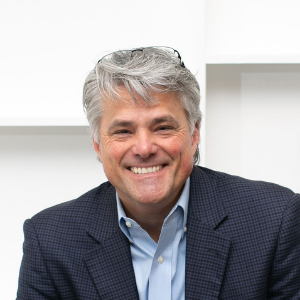 Have some questions?
Ready to continue the conversation?
If you are ready to continue the conversation or have a few questions, please feel free to schedule some time with our CEO, Lon L. Swartzentruber.
He will be happy to talk with you more about walking alongside leaders.