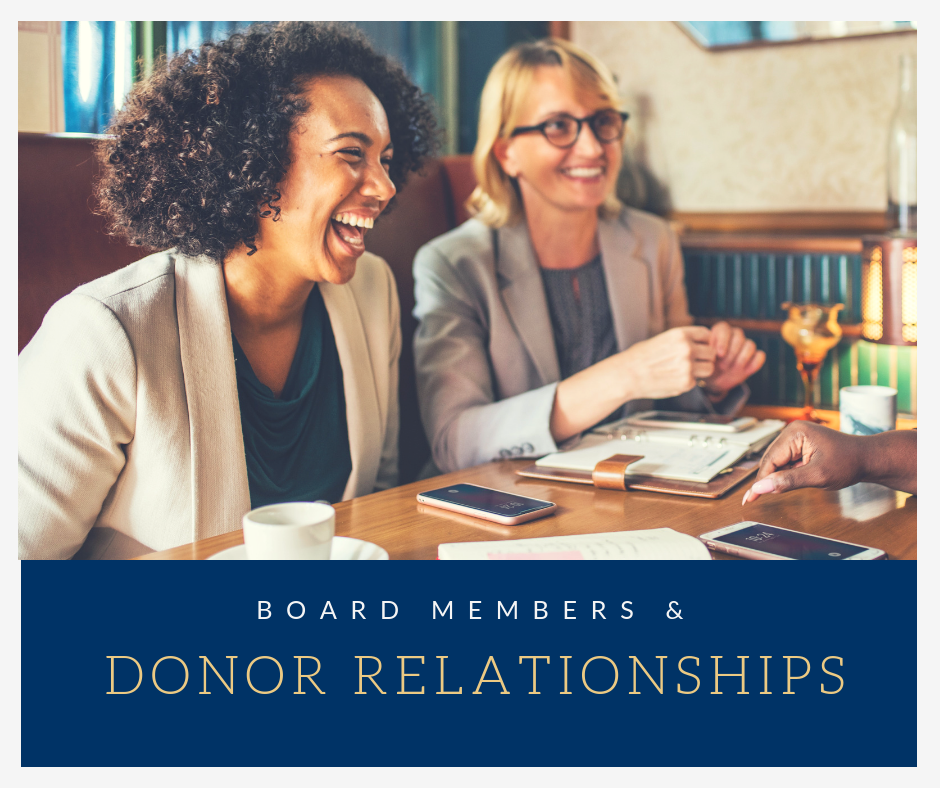 Rethinking a Board Member's Role in Building Authentic Donor Relationships
As you know, board members, key volunteers and senior staff play an important role in fulfilling the mission of your organization. However, even the most successful development offices can forget to utilize these people in their efforts to build relationships with donors.
Through the next several blogs we'll look at some simple examples of how this can work and why these team members can be an integral part of helping you build successful and lasting donor relationships.
Read More ›
Topics: nonprofit leadership, board development, Fundraising, Giving, relationship building, a cause greater, development, lon swartzentruber, donor relationships, board engagement